A natural disaster such as a flood, fire, or hurricane can strike when you least expect it. And depending on the damage from such an occurrence, it could leave your business in ruins, quite literally. Now, you might feel that something like this could never happen to you, and you will never have to call a water damage restoration company, but you read or hear it in the news all of the time. For example, if there are no raging wildfires in California, then the East Coast is getting slammed by a hurricane. These natural disasters happen all over the country and take a devastating toll on people and the communities in which they live. Of course, in the event of a natural disaster, your priority is keeping your loved ones safe. But when the dust settles, ensuring you rebuild your business becomes your greatest priority. Here are a few tips for restoring your business after a flood or other natural disaster.
Can your company bounce back after a devastating flood or other disaster? Your best bet for a full recovery starts with having a plan in place for such an emergency. You have spent a lot of time and energy building your business from the ground up. It can take years for a business to become a huge success, and you can see it lost in a matter of minutes. It's impossible to predict when something like this might strike, so have a plan ready for when it does. It's impossible to predict when something like this might strike, so have a plan ready for when it does.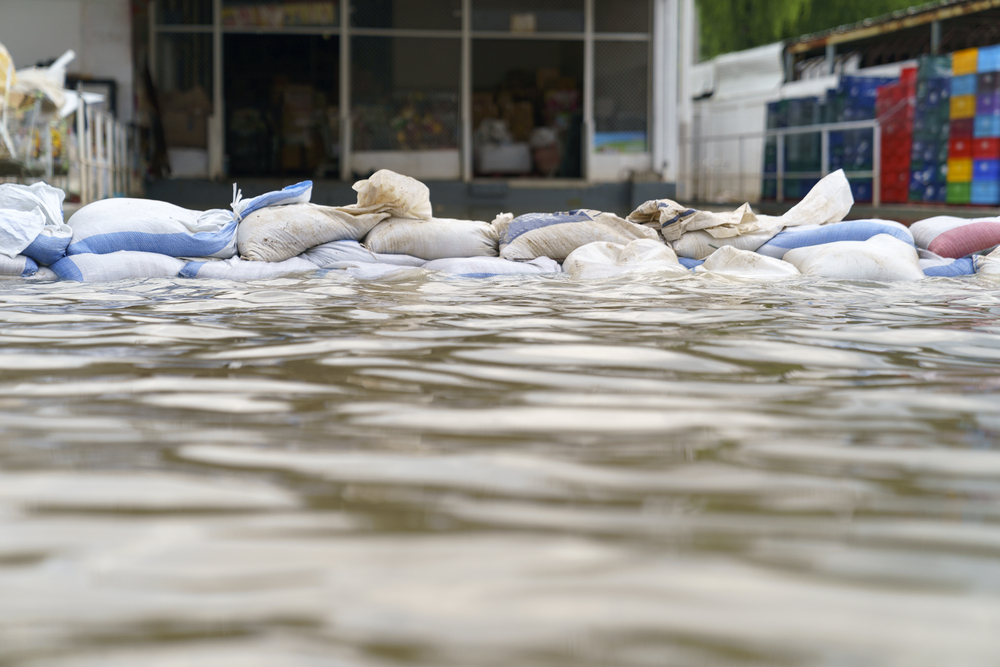 Start by setting up an emergency response and train your employees on how to carry it out. Ensure your employees know what to do in a particular situation and the actions they need to take to save lives and limit property damage. It's also a good idea to ensure your computer data is properly stored and backed up on a secure cloud. And make sure you have sufficient insurance coverage.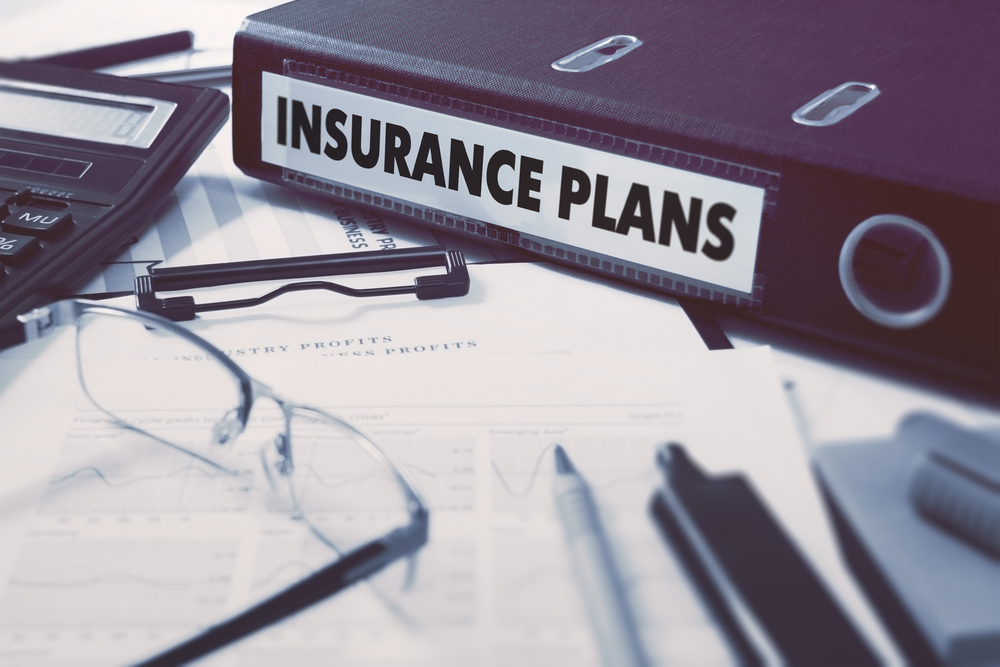 The first order of business after a natural disaster is to contact your insurance company. The quicker you do this, to sooner you can get the money you need to begin the recovery process. If you have a disaster recovery plan, you will now implement this and begin re-establishing your company.
Things will always go much smoother if you bring in professionals. It's a colossal challenge cleaning up after a flood or other disaster, and you probably don't have the resources to do it properly. There are so many issues that need to be dealt with, ranging from mold to weakened structures. It does not make sense to handle the cleanup process on your own; call a professional.
It might seem a bit strange to get help from local organizations and government agencies, but that is why they are created. Different disasters call for different plans, and as soon as possible, you should be filing for aid to help preserve your business. Recovering from a disaster is never easy, but you have agencies that will help you through it all.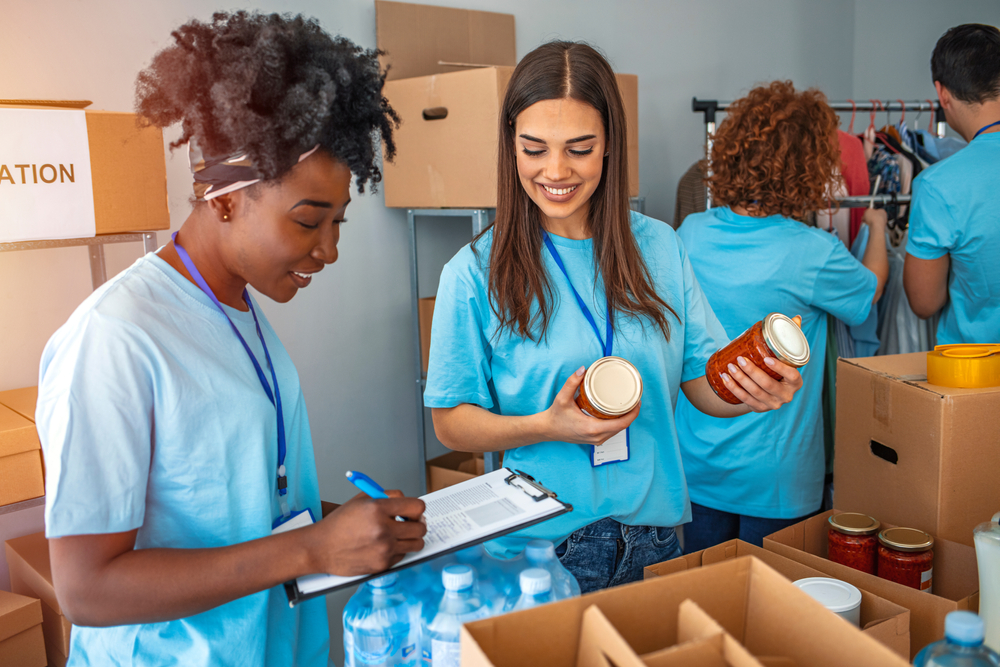 While you are busy getting the help you need to start your business back up after a disaster, it's important to keep your customers and clients updated on the situation. Social media is the quickest and easiest way to keep clients and customers informed. Identify an employee who can handle this task and have them post updates on Facebook, Instagram, or whichever platform you prefer.
Lastly, sit down with your employees and create a disaster recovery plan and process if you haven't already made one. Such a strategy should include a list of what you need to reopen; this is a great way to stay organized and ahead of schedule.
You have way too much time and money invested in your business; there is no way you want a natural disaster to tear all of that apart. So when you get a chance, create your business disaster plan, and it will help protect your company while ensuring you keep your employees safe. And when disaster does strike, make sure you have Apex Restoration DKI in your list of contacts.