Healthcare Restoration Services
For more information or to schedule service, call us at

866-461-5508

or contact us online by clicking the button below.
When your healthcare facility is in crisis, Apex Healthcare Services is the cure.
When disaster strikes, nothing is more important than keeping healthcare services going. Here at Apex Restoration DKI, we understand the urgency involved in keeping your medical facility functioning so you can continue to serve those who need it most.
A disaster emergency situation to your healthcare facility is just like a medical emergency. What you require is immediate action, risk assessment, damage mitigation, and an experienced team with the right tools and skills to ensure that you're operating at safe and healthy levels once again.
Having years of experience in the field of recovery and restoration healthcare, we recognized the need for a specialized restoration process to cater to the specific needs of healthcare facilities such as hospitals, laboratories, doctor's offices, assisted living homes, and more.
Our specialized restoration healthcare services are designed specifically to restore healthcare facilities back to full operational readiness with minimal downtime, while keeping patient care and safety our utmost priority.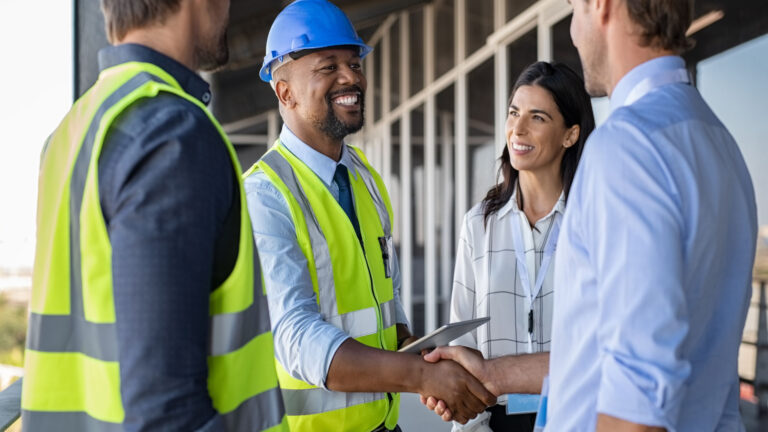 Complex Restoration Healthcare Recovery
Catastrophes can bring about flooding, water damage, fire and smoke damage, or contamination from mold and bacteria. Water can adversely affect electronics and bring about rust in medical equipment, while pathogens in the air can make it unsafe for medical personnel and patients. 
The restoration of your medical facility to pre-disaster conditions therefore requires a multidisciplinary approach.
Our Apex Restoration DKI team of professional technicians are certified and experienced with the regulations and standards specific to healthcare environments, with special focus on adherence to HIPAA protocols and the complexities involved in obtaining the health certifications required. 
Above all, we are experienced in identifying the risks in delicate healthcare environments and implementing the proper procedures to protect the health and well-being of patients and personnel.
24/7 One-Stop Healthcare Recovery Services
Our healthcare property restoration services include:
Emergency services such as board-up and site containment
Water extraction and dehumidification
Mold remediation
Smoke and soot removal
Odor neutralization and air quality restoration

Cleanup and disinfection of all surface contamination

Repair and reconstruction of building structure
Restoration of medical support infrastructure
Restoration of documents and medical records
Restoration of medical equipment
Antimicrobial treatments against healthcare-associated infections
Safe removal of biohazard waste
Removal of contaminated and damaged materials
Risk assessment and safety testing
As a full-service restoration company, our Apex Restoration DKI teams are fully equipped and trained in all aspects of your medical facility restoration. From critical technology to medical records, we'll help you preserve the systems and documents that keep you running.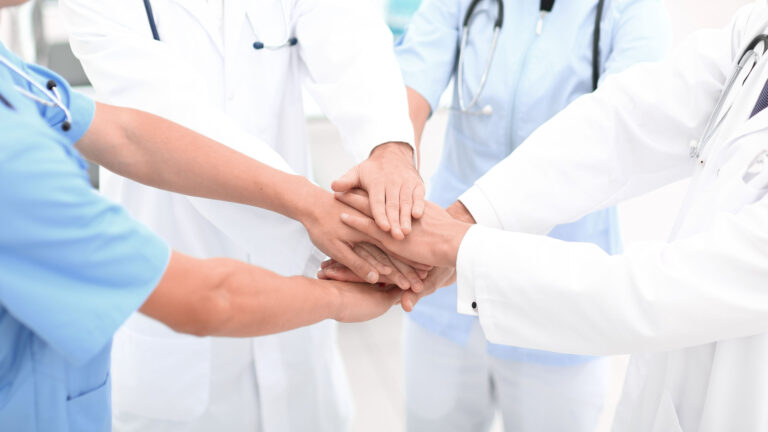 Entrust Your Medical Facility to Apex Restoration DKI
With decades of experience in the restoration healthcare industry, our Apex Restoration DKI teams are experienced in all kinds of water damage, fire damage, smoke damage, storm damage, wind damage, mold damage and structural damage. 
As a proud partner of Disaster Kleenup International (DKI), the largest and most respected disaster cleanup organization in North America, our disaster restoration specialists are highly trained in all aspects of restoration, repair and reconstruction.
When it comes to the restoration of healthcare facilities in particular, our specialists communicate in-depth with your medical teams to understand how your medical systems work in order to formulate a customized restoration plan of action specific to your facility's hierarchy of needs in an emergency.
Our specialized healthcare restoration process goes beyond simply cleaning up your facility's environments and equipment. Our comprehensive restoration plan means taking the time to understand the exact federal, state, and local codes that apply to your facility, understand your patients' needs, and understand what your medical teams require in order to continue focusing on patient care.
A disaster emergency situation to your healthcare facility is just like a medical emergency. What you require is immediate action, risk assessment, damage mitigation, and an experienced team with the right tools and skills to ensure that you're operating at safe and healthy levels once again.
When Lives Depend On It, You Can Depend On Us
If you're facing a healthcare facility emergency, do not hesitate to call us today at 866-461-5508. Our Apex Restoration DKI team is ready 24/7 to get you back up and running again in no time.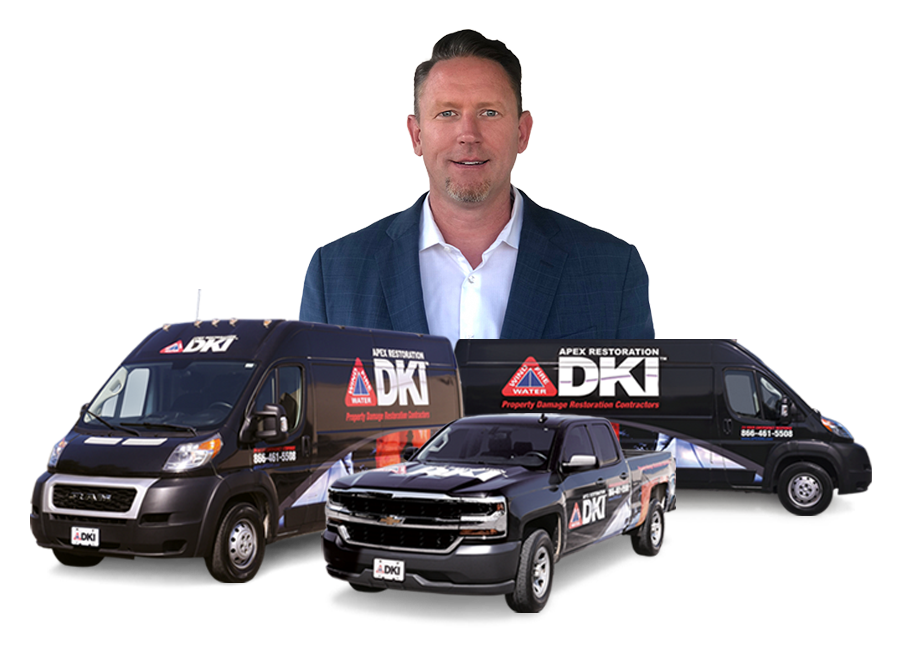 24/7 One-Stop Property Recovery Services
The collective experience of the Apex Restoration DKI Team spans multiple years of real-world knowledge, practice and proven results in property restoration.
Years Executive Project Coordinators
Years Project Consultants
Years Project Auditors & Quality Assurance Specialists
Years of Compliance Reviewers & Project Coordinators
In addition to our own considerable resources, Apex Restoration DKI can leverage an extended network of DKI emergency response personnel and state-of-the-art equipment from across the U.S.
Trailer-Mounted Desiccant Dehumidifiers
Why Choose Apex Restoration DKI?

Emergency Response
We are able to get to your home or business immediately, even within the hour usually. Such quick action can make a huge difference when it comes to emergency response solutions and mitigating further damage.

Decades of Experience
Apex Restoration DKI has extensive experience in both residential and commercial cleanup and restoration services. We are the professional full-service contractors you can trust to get your home or business back to normal within days.

Trusted Name
As proud partners of DKI (Disaster Kleenup International), we have the best quality training and support when it comes to disaster cleanup and restoration.

Available 24/7
We work tirelessly 24 hours a day, 365 days a year, so that we can be there for you when you need us the most.