For more information or to schedule service, call us at

866-461-5508

or contact us online by clicking the button below.
In need of damage restoration from a fire or storm? Don't call just any disaster restoration company, call the company you can count on: The Apex Clarksville Team!
Clarksville Restoration Services Are Available 24/7
Tornadoes have swept through our town of Clarksville, TN before, and left in their wake disaster, damage, and chaos. Here at Apex DKI, we understand the devastation firsthand that can be caused by these natural disasters, as well as unfortunate situations such as fire or water damage. When disaster strikes, you need a quality disaster restoration company right away!
Apex Restoration DKI is a proud partner of DKI (Disaster Kleenup International), which means we receive only the highest standards of training and resources to provide comprehensive, full-service repair and restoration services to all our clients across Clarksville, Tennessee.
Our Clarksville emergency response team is always on hand 24/7 to rush down to your property once we receive your call, usually even within the hour. We do this because we know the difference an immediate response can make in mitigating damage and securing your property. Not all disaster restoration companies work as quickly and efficiently as we do.
When you call Apex Clarksville, we take care of everything for you. Professional cleaning services, debris removal, damage repair, contents restoration, construction services, and complete disaster restoration services. We are committed to helping you get your property back to pre-disaster condition, and to get your life back on track so that you can feel safe and secure.
With over a decade of experience in disaster cleanup, restoration is our specialty. You can expect reliable service and quality assurance from our Apex DKI Clarksville team. We are fully equipped with all the expert knowledge, tools, materials, and resources needed to make your restoration a success.
Just as much as we love walking along the Cumberland River, we also love helping our fellow Clarksville residents out, no matter the situation or how bad the damage. That's why we're on call 365 days a year, so that we can be there for our beloved community when you need us.
From Oak Grove and Fort Campbell or down to Cumberland Heights, it doesn't matter where you are located across the Clarksville service area; you can count on the Apex Restoration Clarksville team to be there for you when you need us the most. Remember, not all disaster restoration companies are alike.
Be it fire damage, water damage, storm damage, even a serious mold problem in your home or office, rest assured that our highly trained and experienced Apex Clarksville technicians are fully capable and ready to help you out.
Disasters may threaten to destroy our homes, damage our property, and disrupt our lives. But knowing that you have the best team of qualified professionals within reach to take care of all your disaster restoration needs can give you peace of mind.
Don't rely on just any disaster restoration company, insist on the best. So don't hesitate to reach out to our fully licensed restoration specialists here at Apex Restoration DKI Clarksville. Call our customer service today at 866-461-5508!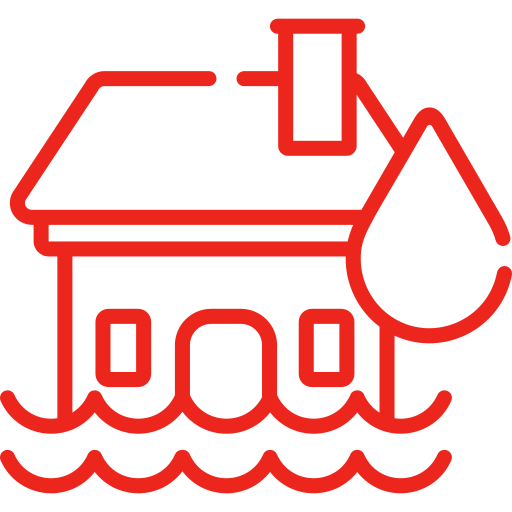 Water intrusion can seep into your floors and walls and cause mold and structural damage. With our advanced moisture detection technology and drying equipment, we will return your home to its dry condition in no time.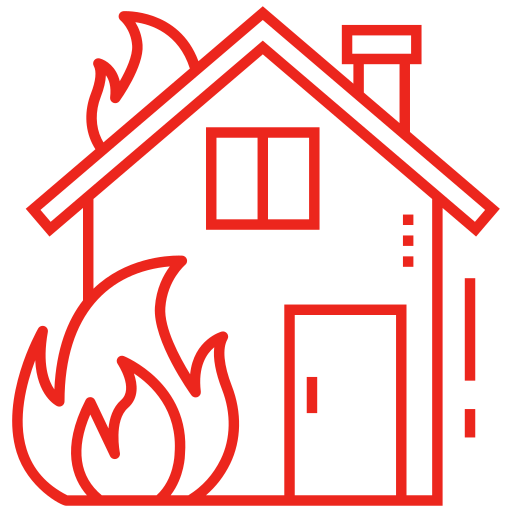 Fires can leave devastating damage. Let us take care of all the cleanup, debris and smoke removal and restoration to your home, as well as work with your insurance provider, so you don't have to worry at all.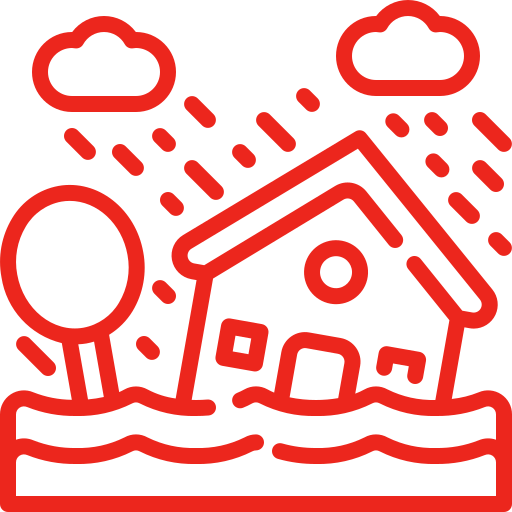 Whether it's wind, water, mud, debris, or hail, storms can wreck our homes quickly and suddenly. Call us and we'll come by immediately to secure your property, remove debris, and restore it to the way it was before the storm.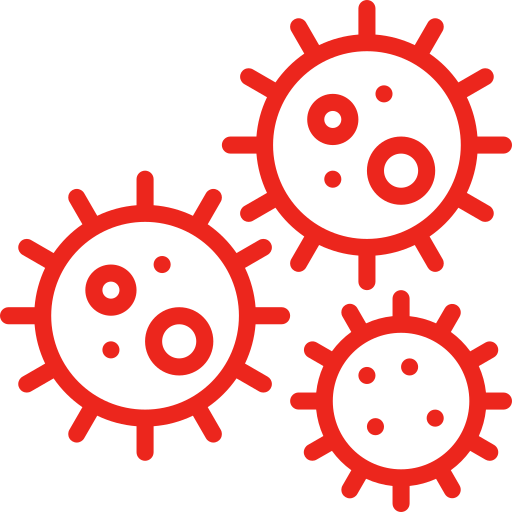 Mold is a common problem but an unnecessary one when you have us to help. Our certified mold remediation professionals will not only remove all the mold, but also eliminate the sources to prevent future occurrence.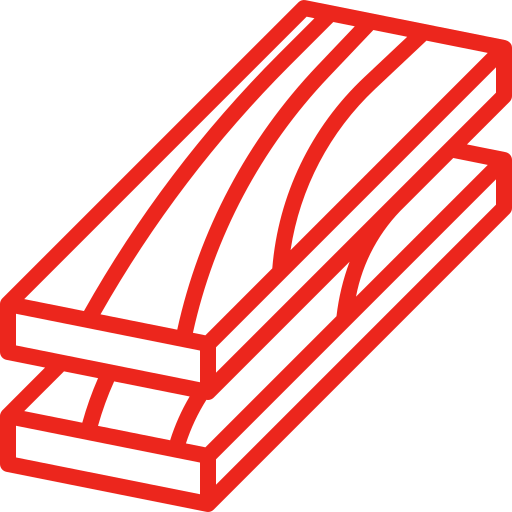 When disaster strikes, quick emergency solutions like boardup and tarping can keep your home or business secure and prevent further damage. This can give you peace of mind while we make a plan for cleanup and restoration.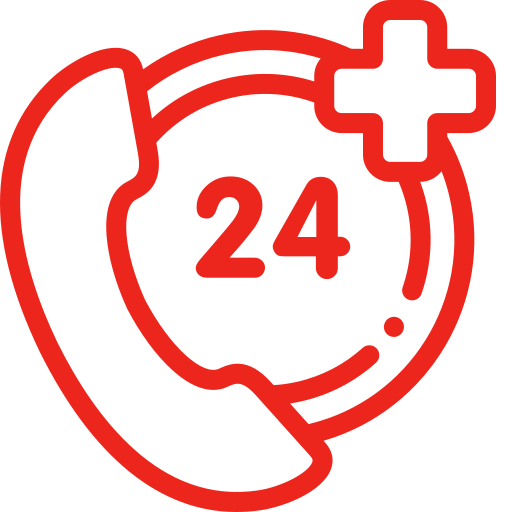 When you're facing fire or storm damage, what you need are neighbors you can count on. That's our Clarksville Apex DKI Restoration team. We'll instantly be there to take care of cleanup and restoration, so you never have to worry about a thing.
Why Choose Apex Restoration DKI?

Rapid Response
Our Apex Clarksville team is a local team, which means emergency response can get to you within the hour. This can be critically important to make sure immediate repairs are in place to prevent further damage. We can also help secure your property to prevent break-ins and theft.

Decades of Experience
With decades of experience, our Apex Restoration DKI Clarksville restoration team is fully experienced to handle any disaster, be it natural or man-made. We not only guarantee the full restoration of your residential or commercial property, but also your safety and peace of mind. Call us today and let us take care of you!

Trusted Name
As a certified partner of DKI (Disaster Kleenup International), one of the biggest global organizations in disaster cleanup and restoration, you can expect only the best service and top quality restoration from us.

Available 24/7
It doesn't matter if you're calling us in the middle of the night or on the weekend, we work tirelessly all year round so that we can respond to your emergency immediately and efficiently.