For more information or to schedule service, call us at

866-461-5508

or contact us online by clicking the button below.
Disaster Cleanup Companies Protect Your Property, Fast
Fast, Reliable Boardup & Tarping Services For Your Home Or Business
When your property is damaged by a powerful storm or a fire, temporary emergency repairs can help protect your property from sustaining additional damage. We provide emergency boardup and tarping services and can respond quickly, day or night, to cover damaged roofs, siding, windows, doors, and any other unsecured openings. Not all disaster cleanup companies are as fast and efficient as us.
We know how important it is that you get fast, dependable service when your property is damaged, and with our nine locations throughout Tennessee and Alabama, we are able to respond quickly, no matter where you are located. We will respond as fast as possible and fully equipped to make emergency repairs.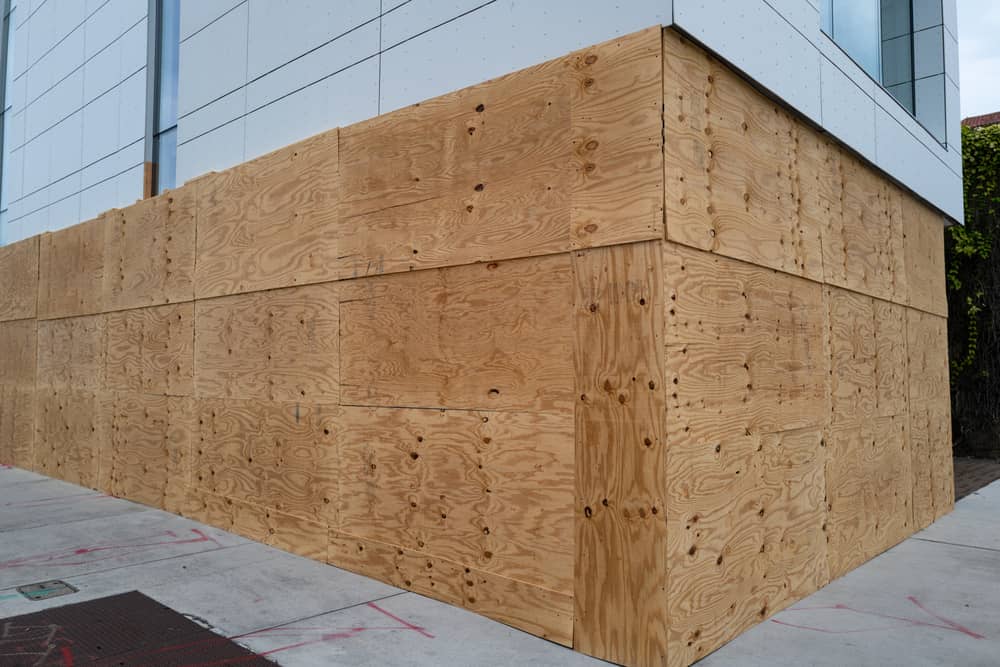 Our Team Will Secure Your Property
Damaged buildings can be a target for thieves as well as rodents, birds, and animals seeking shelter. With emergency boardup services from Apex Restoration DKI, we will secure your home or business against unauthorized entry until permanent repairs can be made. We are capable of boarding up large openings, giving you the peace of mind you need.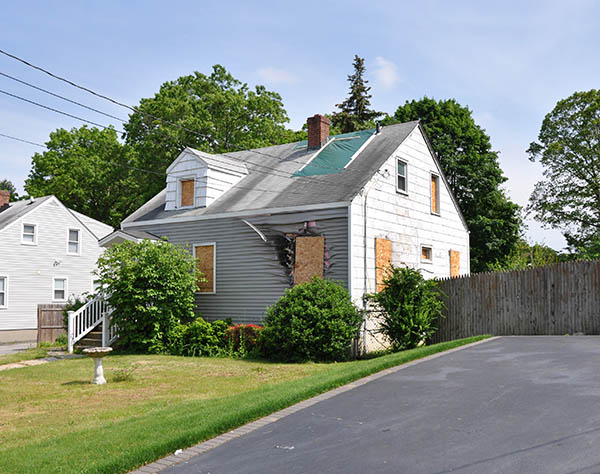 Mitigate Damage With Storm Boardup Services
Our top priority is protecting your home or commercial property from further damage. Roof damage can allow for rainwater to enter your property, causing water damage and increasing the chances for mold growth. By boarding or tarping we can limit the exposure and risk of sustaining additional damage.
We'll work directly with your insurance to make the entire process as easy as possible for you. All you need to do is call us – we'll show up, make emergency repairs and, boardup the damage, then make a plan for cleanup and restoration. As a full-service restoration company, we can work by your side from start to finish.
Why Choose Apex Restoration DKI?

Rapid Response
We are able to get to your home or business immediately, even within the hour usually. Such quick action can make a huge difference when it comes to emergency response solutions and mitigating further damage.

Decades of Experience
Apex Restoration DKI has extensive experience in both residential and commercial cleanup and restoration services. We are the professional full-service contractors you can trust to get your home or business back to normal within days.

Trusted Name
As proud partners of DKI (Disaster Kleenup International), we have the best quality training and support when it comes to disaster cleanup and restoration.

Available 24/7
We work tirelessly 24 hours a day, 365 days a year, so that we can be there for you when you need us the most.