For more information or to schedule service, call us at

866-461-5508

or contact us online by clicking the button below.
Our APEX Restoration DKI Nashville Team Are Experts In Fire Damage Restoration, Mold Remediation, Storm Damage Restoration, Water And Fire Damage Cleanup, And Much More
Nashville Restoration Services For Over A Decade
Damage doesn't have to linger around forever. You might think because your home or office has gone through a natural disaster or fire, that you are destined to live with the effects of the disaster for years to come. Nope! Search fire and water damage restoration companies near me to find APEX DKI, and we will help make sure that your home or business isn't a victim of its own destruction.
Be it water damage, storm damage, wind damage, smoke damage, or even a serious mold problem, regardless of the type of property damage caused, our APEX DKI Nashville team of restoration experts provides the best water and fire restoration services that will see your property returned to its former glory in no time.
Top-Notch Customer Service and Advanced Water And Fire Damage Restoration Technologies
Our specialized technologies and top-notch customer service have placed us as the leader in the mold remediation and disaster cleanup industry in Nashville, Tennessee. As an accredited partner of DKI (Disaster Kleenup International), we have the support and training of the largest disaster cleanup organization in the United States.
Our team understands exactly how stressful a devastating situation like a fire or a roof cave-in caused by a storm can be. That is why our highly trained emergency response team is immediately on-site with you upon receiving your call. Yes, we work 24 hours a day, 7 days a week, so that we can be there for you!
There is a reason we do this; Nashville is our home, and you are our neighbors. We might be the capital of country music, but we Nashville folk are also all about family. And we take care of our own!
So whether you're a local of Brentwood, Nolensville, Mount Juliet, Hendersonville, Smyrna, Shackle Island, Belle Meade, Greenbrier, or any other locations in and around Nashville, hey, you're family, so let our fire restoration company take care of you!
Mold Remediation, Water And Fire Damage Restoration, And Cleanup, We Do It All
APEX Restoration DKI Nashville is your trusted restoration specialist with the experience and expertise to handle all types of emergency management and damage to your home or office – rest assured that no job is too big or too small!
From boarding up to debris removal to water and fire damage repairs and restoration, you can trust that your property is in good hands throughout the restoration process. If you hate dealing with the insurance company, we even help you with that, so it's one less thing you need to stress over.
You don't have to live with a mold problem or property damage forever. Let our fully licensed and fully equipped APEX Nashville team take care of everything from start to finish so that you can have your home or office back to its prime condition once again.
Fire Damage Restoration Companies Near Me
Sure, there are several water and fire damage restoration and cleanup companies you can call, but we think that would be a mistake. We have the answers to the pressing questions you have about the industry.
How Do You Repair Fire Damage?
After a fire, it's important to assess the damage and begin the repair process as soon as possible. The first step is to remove any charred debris and soot from the affected area. Once the area has been cleaned, we can start to repair any structural damage that has occurred.
How Do You Restore A House After A Fire?
This may involve replacing burned studs, joists, and drywall. In addition to physical damage, fires can also cause smoke damage. Damage like this can be tricky to clean, and it will require special cleaning products and techniques. Once the repair process is complete, we can begin to repaint and redecorate the affected area. With a little time and effort, your home will be back to its original condition.
What Can Be Salvaged After A House Fire?
A house fire is a devastating event. In the aftermath, it can be difficult to know what can be salvaged and what needs to be thrown away. However, there are some general guidelines that can help. First, any food that has been exposed to smoke or heat should be thrown away, as it may be contaminated. Likewise, anything that has been damaged by water should also be discarded; this includes clothing, books, and electronics. However, items that have only been lightly damaged by smoke or heat may be able to be cleaned and used. Finally, sentimental items such as photos and keepsakes should be carefully inspected for damage before being stored away. By following these guidelines, you can start to piece your life back together after a house fire.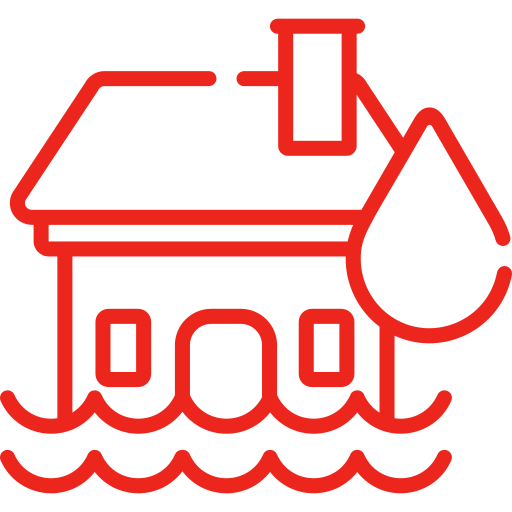 Water intrusion can seep into your floors and walls and cause mold and structural damage. With our advanced moisture detection technology and drying equipment, we will return your home to its dry condition in no time.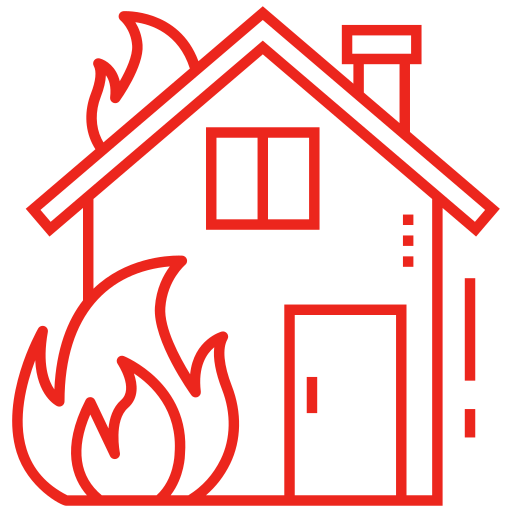 Fires can leave devastating damage. Let us take care of all the cleanup, debris and smoke removal and restoration to your home, as well as work with your insurance provider, so you don't have to worry at all.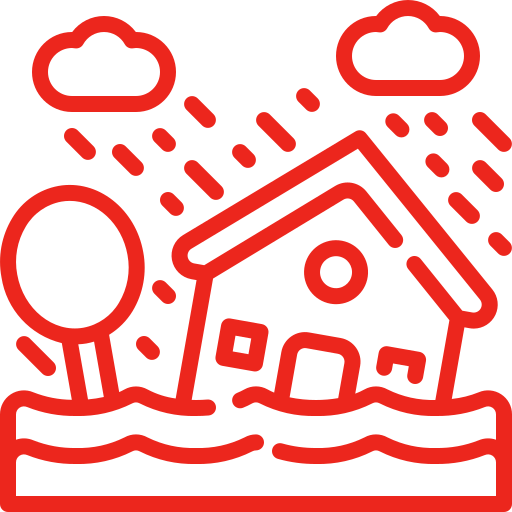 Whether it's wind, water, mud, debris, or hail, storms can wreck our homes quickly and suddenly. Call us and we'll come by immediately to secure your property, remove debris, and restore it to the way it was before the storm.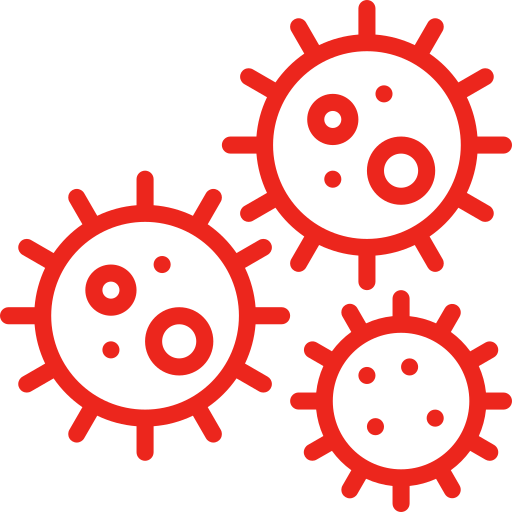 Mold is a common problem but an unnecessary one when you have us to help. Our certified mold remediation professionals will not only remove all the mold, but also eliminate the sources to prevent future occurrence.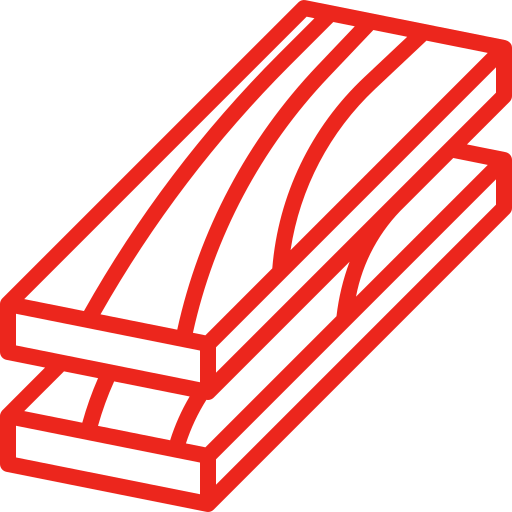 When disaster strikes, quick emergency solutions like boardup and tarping can keep your home or business secure and prevent further damage. This can give you peace of mind while we make a plan for cleanup and restoration.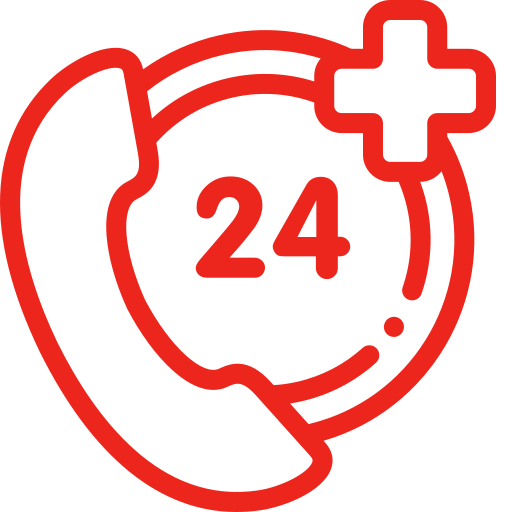 When you're facing fire or storm damage, what you need are neighbors you can count on. That's our Apex Restoration Nashville team. We'll instantly be there to take care of cleanup and restoration, so you never have to worry about a thing.
Why Choose Apex Restoration DKI?

Rapid Response
Our Apex DKI team is based right in Nashville, Tennessee, so you can rest assured that we're always here for you when you need us. Our prompt response can minimize the extent of damage to your home or office, saving you a lot of time and money.

Decades of Experience
With our experience, skill and depth of knowledge, our Apex Nashville team of experts are the reliable professionals for all your residential and commercial cleanup and restoration needs. Helping you to quickly get your life back on track is our top priority.

Trusted Name
Apex Restoration DKI is partnered with DKI (Disaster Kleenup International), the biggest name in disaster cleanup across the USA. This gives us access to the best quality training and support when it comes to disaster cleanup and restoration.

Available 24/7
No matter what time of day or night you need us, we'll be there for you. So don't hesitate to call us anytime. When disaster strikes, you don't have time to wait around for help!