Multifamily Residential Restoration
For more information or to schedule service, call us at

866-461-5508

or contact us online by clicking the button below.
When Disaster Strikes Your Apartments or Condominiums
Apex Restoration DKI is the partner you need to restore your property AND your tenants peace of mind. Our comprehensive and state-of-the-art cleanup and restoration services re available 24/7/365 to help you get back to the life you had before disaster struck.
As an owner or operator of a multifamily residential property, there are instances where home improvement or restoration is going to be needed.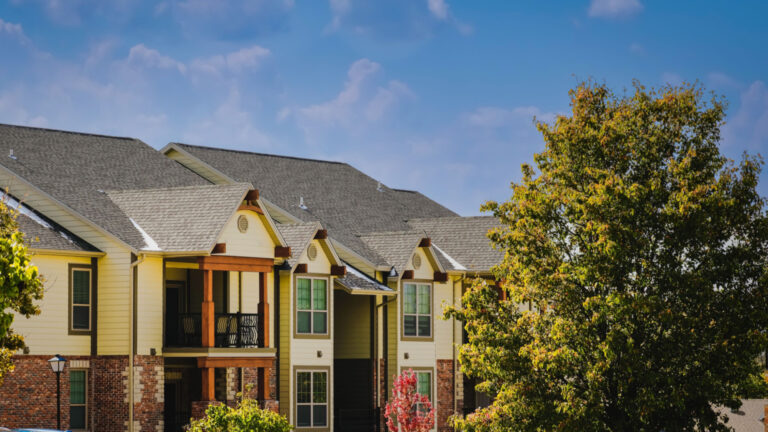 Some situations that could call for home repair or property renovation include:
Wear and tear due to an aging property

Disaster cleanup from storm damage or flood damage

Water damage from plumbing or appliance malfunctions

Severe mold damage across multiple units

Fire and smoke damage due to wildfires or fire on the property

Functional obsolescence

Maintenance to keep up with safety guidelines and inspection

Deteriorated flooring or drywall that requires a complete overhaul

Home remodeling and upgrades to increase value
Multi family construction is usually more complex than working on a single unit or standalone home, as you are working within the confines of a tight budget and "ASAP" timeline.
Especially with natural disasters or unfortunate accidents, you may need to act fast to mitigate the damage and restore your property to its pre-loss condition.
This is where Apex Restoration DKI shines. As the leading full-service restoration services company throughout Tennessee and northeastern Alabama, we have been bringing restoration solutions to multifamily homes for over a decade. You can certainly count on us for high-quality craftsmanship that will meet your schedule and budget – and exceed your expectations.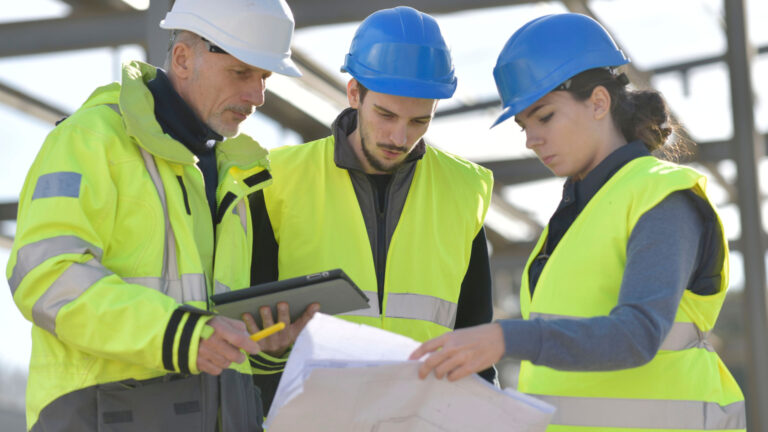 24/7 Emergency Response Multi Family Restoration Services
Our team of experienced emergency response multifamily restoration services experts will inspect your property and propose a multifamily home repair and restoration action plan that is tailored to your specific needs and yet cost effective.
Whether you're looking for multi-story high-rise apartment complex renovation or emergency repairs to your townhouse, Apex Restoration DKI are the multifamily home repair contractors you can trust to get the job done right the first time – safely, on time, and on budget!
Our experienced approach to multifamily property restoration includes our commitment to minimize disruptions and unexpected costs, resulting in minimal downtime for all parties involved, no matter the level of complexity involved, or if we are dealing with vacant or occupied unit renovations.
Working with an experienced home restoration team also means that you'll never have to worry about budgeting problems. Our goal is not only to deliver fully-restored living spaces for your tenants, but also to maximize your resources and your return on investment.
For well-planned and superior quality-assured restoration work on your multifamily home, trust the Apex DKI name – a proud partner of Disaster Kleenup International (DKI), the most respected disaster cleanup organization in the United States.
When Lives Depend On It, You Can Count On Us
Let our experience be your advantage. Call our multifamily home renovation team today at 866-461-5508 (Available 24/7)!
The collective experience of the Apex Restoration DKI Team spans multiple years of real-world knowledge, practice and proven results in property restoration.
Years Executive Project Coordinators
Years Project Consultants
Years Project Auditors & Quality Assurance Specialists
Years of Compliance Reviewers & Project Coordinators
In addition to our own considerable resources, Apex Restoration DKI can leverage an extended network of DKI emergency response personnel and state-of-the-art equipment from across the U.S.
Trailer-Mounted Desiccant Dehumidifiers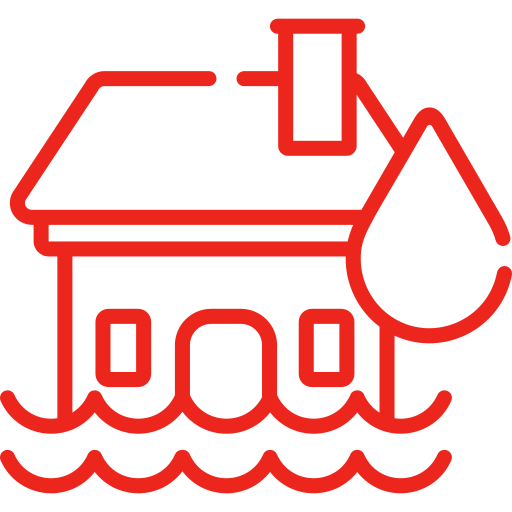 Water intrusion can seep into your floors and walls and cause mold and structural damage. With our advanced moisture detection technology and drying equipment, we will return your home to its dry condition in no time.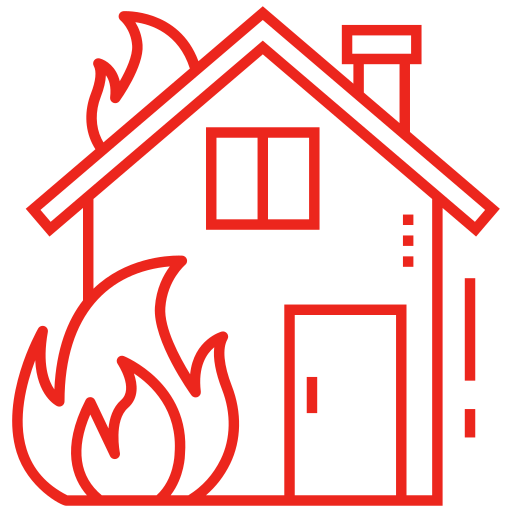 Fires can leave devastating damage. Let us take care of all the cleanup, debris and smoke removal and restoration to your home, as well as work with your insurance provider, so you don't have to worry at all.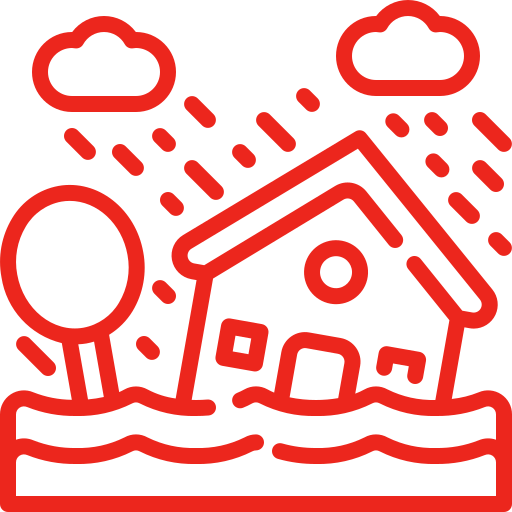 Whether it's wind, water, mud, debris, or hail, storms can wreck our homes quickly and suddenly. Call us and we'll come by immediately to secure your property, remove debris, and restore it to the way it was before the storm.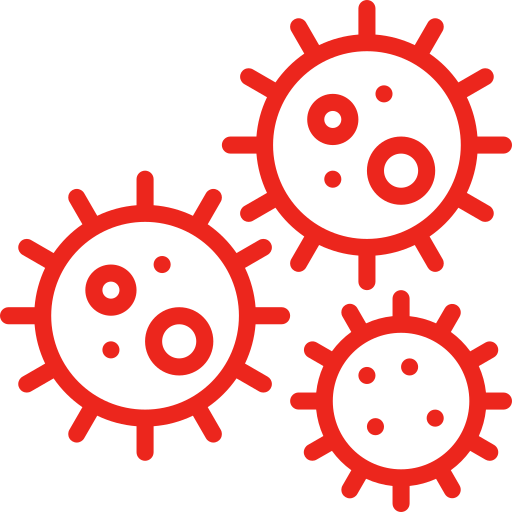 Mold is a common problem but an unnecessary one when you have us to help. Our certified mold remediation professionals will not only remove all the mold, but also eliminate the sources to prevent future occurrence.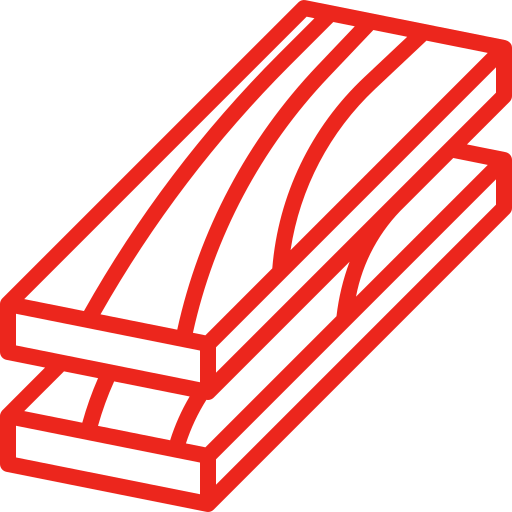 When disaster strikes, quick emergency solutions like boardup and tarping can keep your home or business secure and prevent further damage. This can give you peace of mind while we make a plan for cleanup and restoration.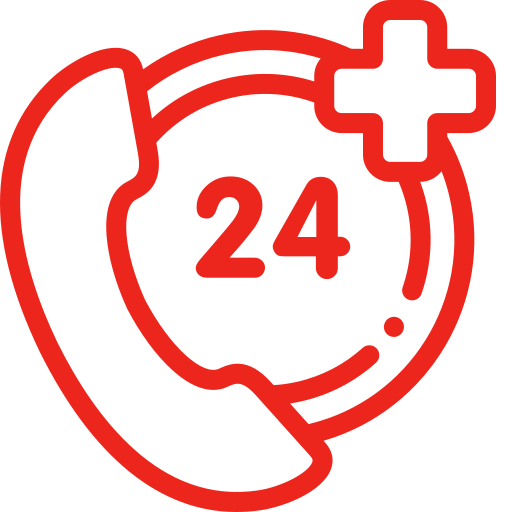 When you're facing fire or storm damage, what you need are neighbors you can count on. That's our Apex Restoration Chattanooga team. We'll instantly be there to take care of cleanup and restoration, so you never have to worry about a thing.
Why Choose Apex Restoration DKI?

Rapid Response
We are able to get to your home or business immediately, even within the hour usually. Such quick action can make a huge difference when it comes to emergency response solutions and mitigating further damage.

Decades of Experience
Apex Restoration DKI has extensive experience in both residential and commercial cleanup and restoration services. We are the professional full-service contractors you can trust to get your home or business back to normal within days.

Trusted Name
As proud partners of DKI (Disaster Kleenup International), we have the best quality training and support when it comes to disaster cleanup and restoration.

Available 24/7
We work tirelessly 24 hours a day, 365 days a year, so that we can be there for you when you need us the most.