For more information or to schedule service, call us at

866-461-5508

or contact us online by clicking the button below.
Apex Restoration DKI Jackson - Your Specialists in Disaster Cleanup and Water Damage Restoration!
Jackson Restoration Services For Your Home Or Business
Whether it's a flood that has occurred or something as simple as a pipe that's burst in your home, water damage can get out of hand very quickly. That's why our Jackson Apex Restoration company is always available 24/7, all year round, to serve our neighbors across Jackson, Tennessee with excellent disaster cleanup and restoration.
When it comes to catastrophic events and water damage repair, it's important to call in the experts because water problems can result in serious structural damage and even health hazards. As water cleanup specialists, our Apex Jackson team has the experience and knowledge required, and we are fully equipped with the high tech equipment needed to get the job done efficiently and effectively.
Our highly trained Apex Restoration Jackson team is not only adept at handling water damage, but also storm damage, fire and smoke damage, mold damage, and any other damage caused within your home or office.
We understand the stress that comes with any disaster recovery, which is why we serve as your one-stop shop for tackling all kinds of disaster cleanup and property damage restoration work. All you have to do is give us a call, and we will take care of everything from damage control and debris cleaning services to roof replacement and mold remediation, so your home is beautifully clean again!
No matter whether you're located in Oakfield, Gilmore, Lawrence, East Union, Bemis, Madison Hall or Westover, or the surrounding areas, once we receive your call, our emergency response team will head out to you immediately, usually within the hour.
You don't have to worry about a thing because we will take care of it all for you. You can rest assured that you're getting the highest quality restoration service and the friendliest customer service you can get. We are committed to keeping your family safe, and taking you through the property restoration process with as few disruptions as possible.
Apex Restoration DKI Jackson is a fully licensed and insured certified restoration contractor, and a proud partner of Disaster Kleenup International (DKI), the largest disaster cleanup organization in the United States.
Jackson may be the birthplace of Rockabilly music, but it's also where we consider our home, and we are committed to being the 24/7 emergency services and disaster cleanup partner our neighbors in Jackson, TN can rely on.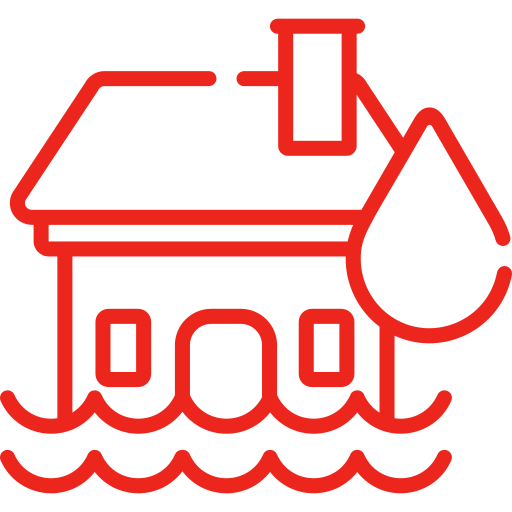 Water intrusion can seep into your floors and walls and cause mold and structural damage. With our advanced moisture detection technology and drying equipment, we will return your home to its dry condition in no time.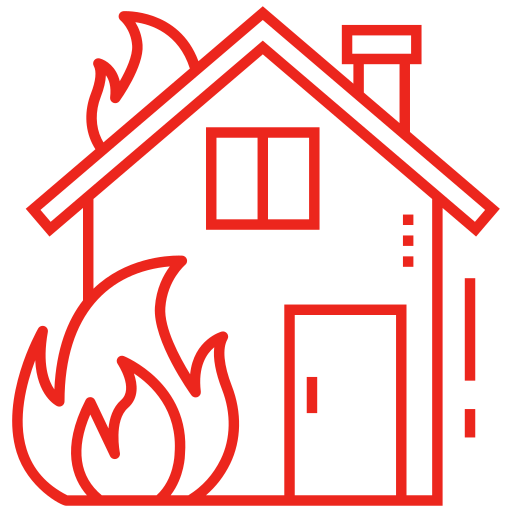 Fires can leave devastating damage. Let us take care of all the cleanup, debris and smoke removal and restoration to your home, as well as work with your insurance provider, so you don't have to worry at all.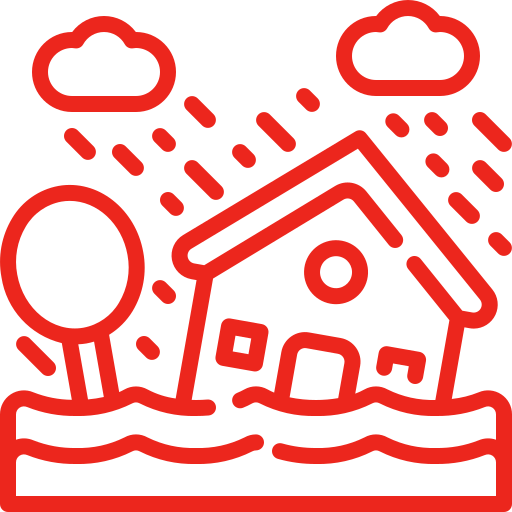 Whether it's wind, water, mud, debris, or hail, storms can wreck our homes quickly and suddenly. Call us and we'll come by immediately to secure your property, remove debris, and restore it to the way it was before the storm.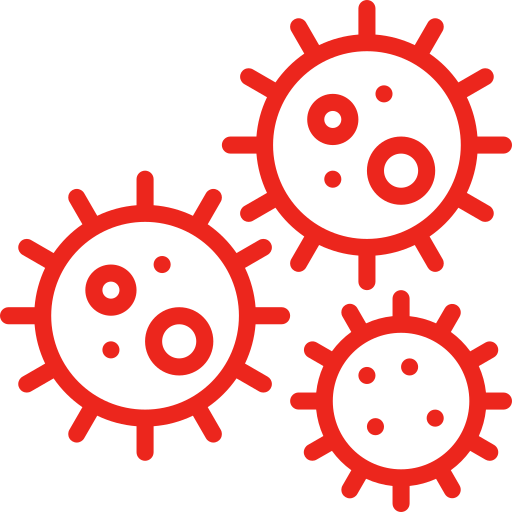 Mold is a common problem but an unnecessary one when you have us to help. Our certified mold remediation professionals will not only remove all the mold, but also eliminate the sources to prevent future occurrence.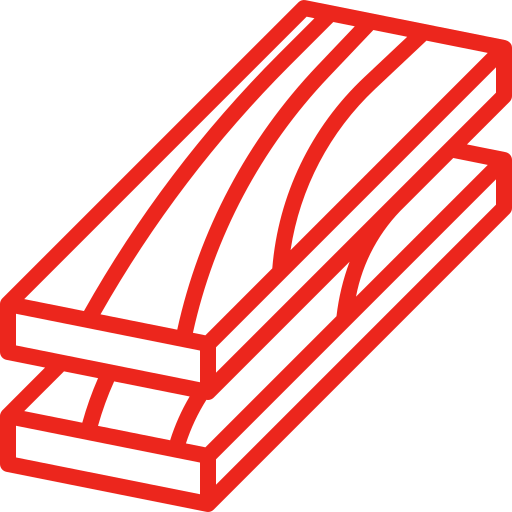 When disaster strikes, quick emergency solutions like boardup and tarping can keep your home or business secure and prevent further damage. This can give you peace of mind while we make a plan for cleanup and restoration.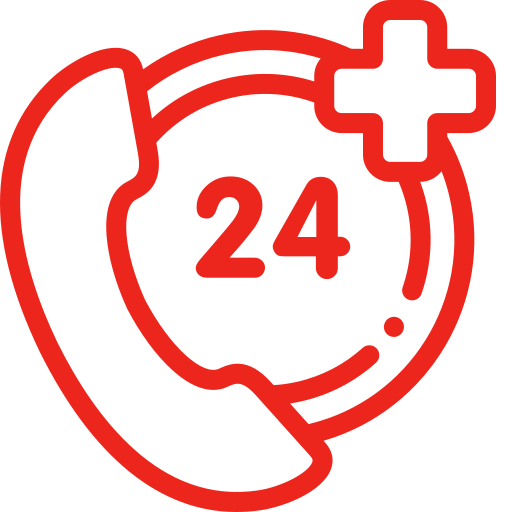 When you're facing fire or storm damage, what you need are neighbors you can count on. That's our Apex Restoration Jackson team. We'll instantly be there to take care of cleanup and restoration, so you never have to worry about a thing.
Why Choose Apex Restoration DKI?

Rapid Response
Based in Jackson, Tennessee, our location allows us to drive to your home or company quickly, even within the hour, which allows us to offer 24-hour emergency response solutions. This quick action can make all the difference when it comes to solving flooding issues and mitigating further property damages.

Decades of Experience
With decades worth of experience, our Jackson Apex Restoration team is the go-to specialist team in providing both residential and commercial restoration services. For reliable services at a sensible cost, call us today!

Trusted Name
As a certified partner of the DKI (Disaster Kleenup International) organization, we receive the highest quality training when it comes to disaster cleanup and restoration.

Available 24/7
We work around the clock, 24 hours a day, 365 days a year, so that we're never more than a phone call away for emergency services.