For more information or to schedule service, call us at

866-461-5508

or contact us online by clicking the button below.
Help From Your Emergency Response Service When You Need It Most
Large Loss Emergency Response Services
When major catastrophes happen, rarely is just a single property affected. Flooding and tornadoes can devastate entire communities, requiring a highly coordinated disaster recovery response to provide assistance to all those who have been affected quickly and efficiently. Remember, not all emergency response service companies are the same.
Apex Restoration DKI has nine locations throughout Tennessee and Alabama and are capable of sending full resources to an area impacted by a disaster. And as a DKI member, we are one of 550 locations throughout the United States ready to mobilize at a moment's notice to wherever the need is the greatest.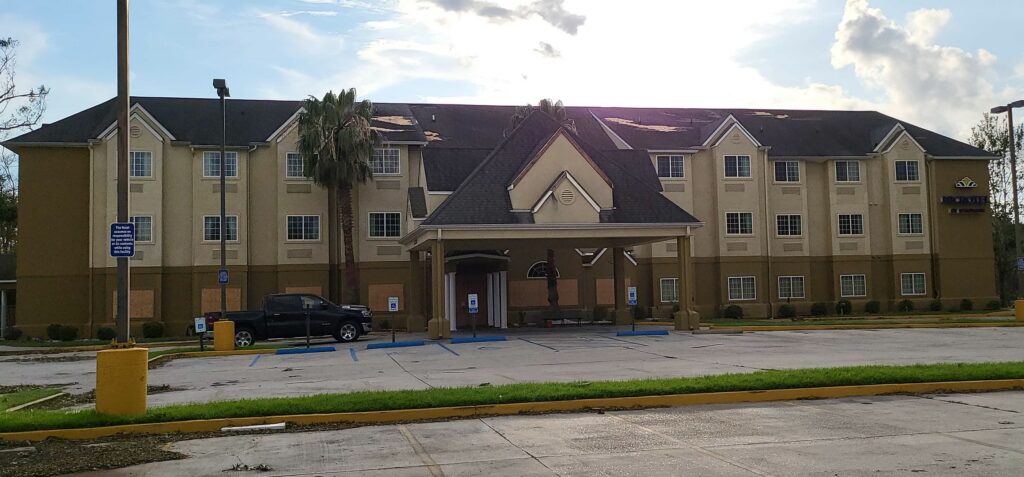 When a disaster is classified as a large loss, not all emergency response service companies are equipped to handle the scale and scope of the project. Whether the property is an apartment building, commercial building, hotel, hospital, school, or other large facility, Apex Restoration DKI can handle any size project with efficiency.
From the initial boardup to cleanup, repairs, and complete restoration, our teams will coordinate and work together to ensure everything moves ahead on schedule. We provide a single point of contact and will work directly with your insurance provider on your claim.
Why Choose Apex Restoration DKI?

Rapid Response
We are able to get to your home or business immediately, even within the hour usually. Such quick action can make a huge difference when it comes to emergency response solutions and mitigating further damage.

Decades of Experience
Apex Restoration DKI has extensive experience in both residential and commercial cleanup and restoration services. We are the professional full-service contractors you can trust to get your home or business back to normal within days.

Trusted Name
As proud partners of DKI (Disaster Kleenup International), we have the best quality training and support when it comes to disaster cleanup and restoration.

Available 24/7
We work tirelessly 24 hours a day, 365 days a year, so that we can be there for you when you need us the most.