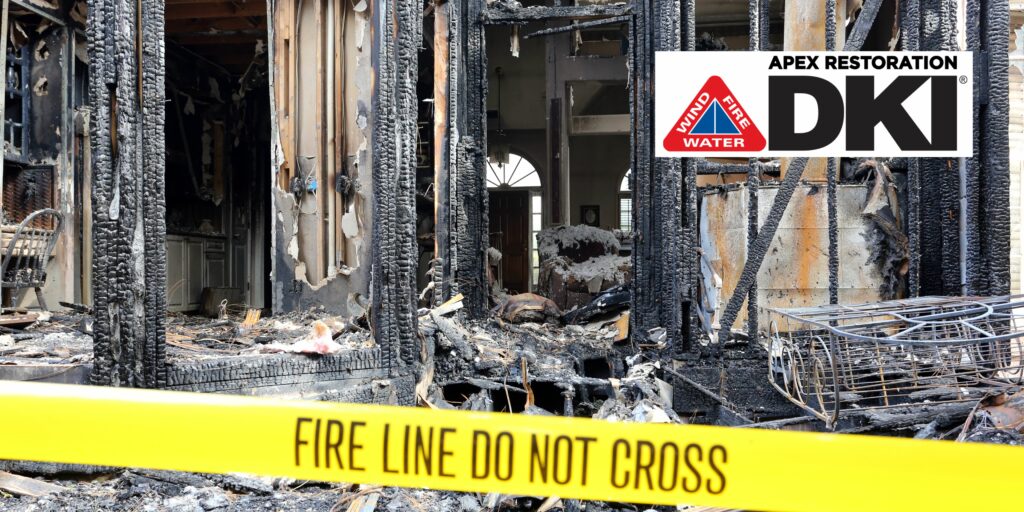 A house fire is a devastating event, you need to call a fire and water damage restoration company right away.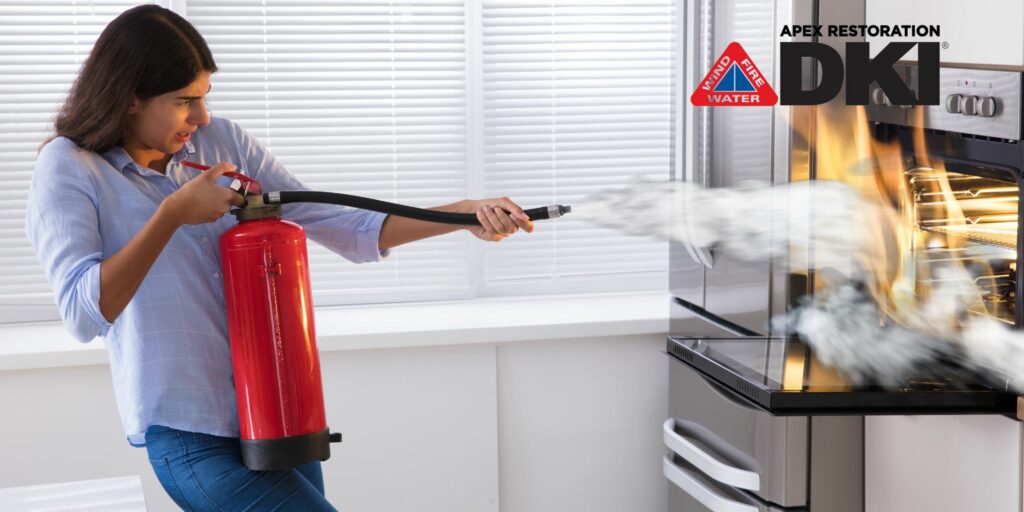 There are over 350,000 house fires every year in the United States, learn how to deal with this type of emergency.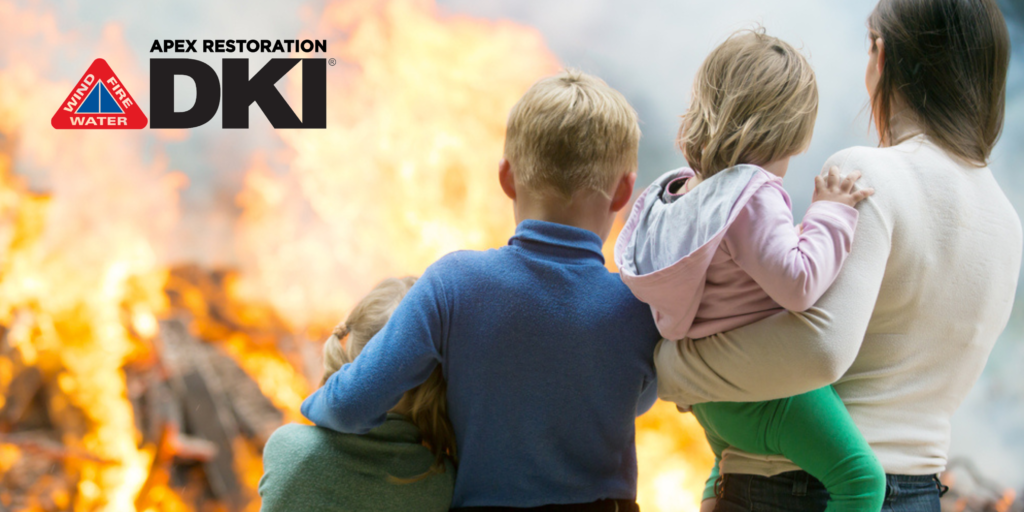 In the event of a fire, you will be glad you have a fire evacuation plan.